Posts from: Market Insight
Sorry, nothing to show here.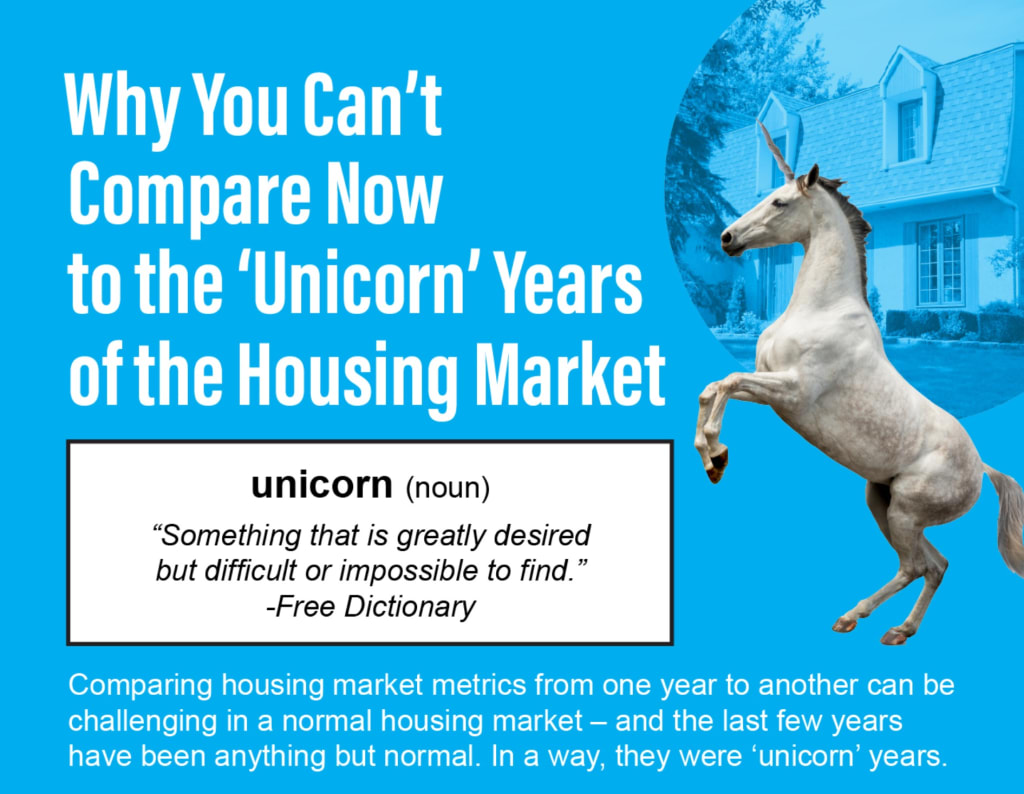 Why You Can't Compare Now to the 'Unicorn' Years of the Housing Market [INFOGRAPHIC]Some HighlightsComparing housing market metrics from one year to another can be challenging in a normal housing market – and the last few years have been anything but normal. In a…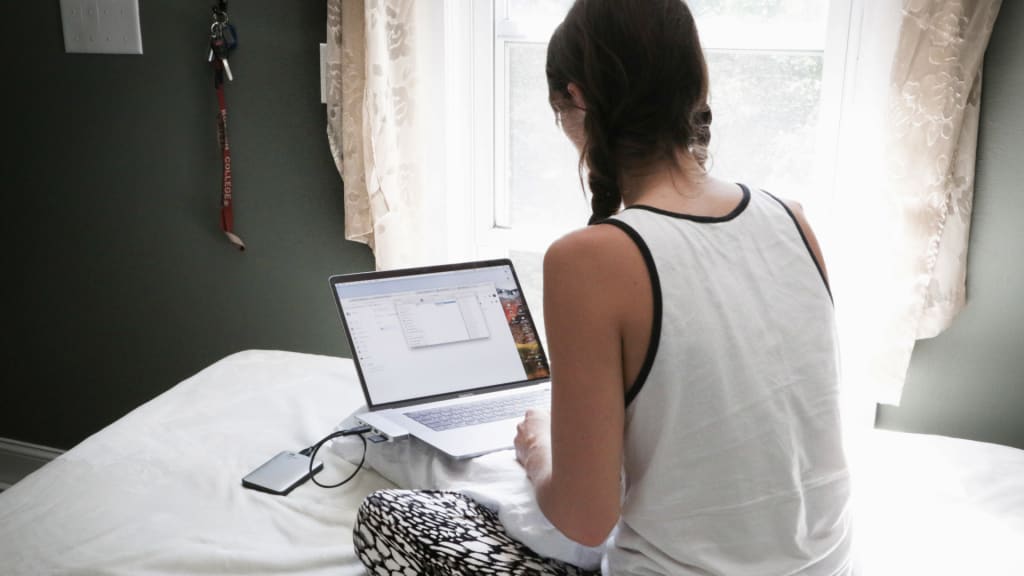 If you've been thinking about investing in real estate, getting your finances in order before you start searching for properties and scheduling ...